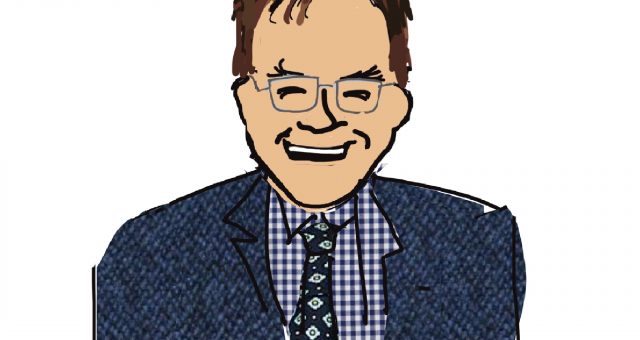 Love the Lockdown with Quentin Letts
Reasons to Love the Lockdown: #1: Quentin Letts' column in The Times
Lord knows there's not much to laugh at in the papers these days but Quentin Letts' political sketch is as refreshing as my sundowner at 3pm.
I tune into the daily Coronavirus update on Radio 4's PM programme but Letts' irreverent observations of the great and the good have me sprinting to my iPad so I can relive them all in glorious technicolour on YouTube.
I can barely digest a word that's said on The Update these days, so busy am I squirming and cringing at the prospect of Letts' pithy post mortem next morning.
Who's the love of YOUR lockdown life? Let me know and I can draw you a portrait you can treasure forever.