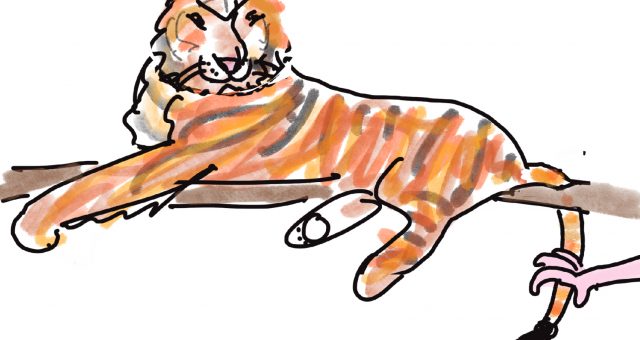 Chinese New Year of the Tiger
Chinese New Year is a great opportunity for me to plug my tiger prints.
Visit my instagram page to see what happened to the hand that dared twitch the tiger's tail…
If you know any tigers – or know anyone who's been eaten by one, let me know and I'll immortalise them in a colourful watercolour tiger print!
Just click here for my prices, my portfolio and the ordering procedure.