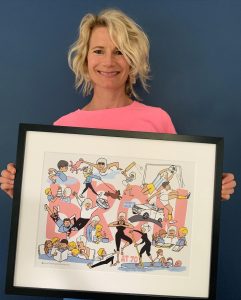 Launched in 2012, Sweeting's Greetings burst onto the Art scene with great aplomb – and within seconds had completely dominated the gift-giving marketplace.
My exuberant compositions are dreamt up and drawn right here in the UK, with a Head Office in Berkshire and an international reach that Parcelforce can only marvel at.
My bespoke portraits already grace the walls of the Great and Good, including former politician Theresa May, ex-royal and part-time mischief-maker, Harry Windsor and Stephen 'voice-of-rugby' Jones.
While gallery owners clamour for my patronage, Sweeting's Greetings exhibitions at The National, The Guggenheim and The Louvre are definitely on the horizon, if not actually in the diary…
So simply send me some photos and info – and I'll create a piece of artwork you can treasure for years to come, before selling it to the highest bidder in return for vast sums!
And the rest of the team: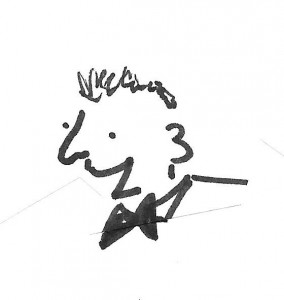 Uncle Snoops
Credit where credit's due – SG was all his idea in the first place.
Vicki Hull – The lady behind the lens!
If you ever think you've snapped a half decent holiday photo, one glimpse at  Vicki's website and you'll realise what you've shot is just badly composed, over-exposed rubbish. She's also a teacher, florist, interior designer, accountant. And all-round good egg . We're not sure where she finds the time…
http://www.vickihullphotography.com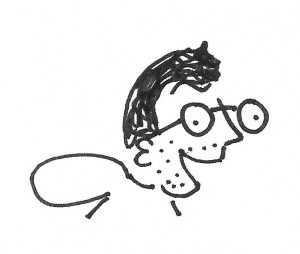 Anton from Apraze – worldwide web wonder!
He thought he was building a website. He didn't realise he'd also be nursing SG through the hits and pits of social media. I'm afraid you're in it for the long-haul, sonny!